MILLA GROUP will launch soon a new website
Meanwhile, discover more about us with a brief description on this page.
And don't forget to connect with us on social media or drop us a mail – we'd love to hear from you!
Synthesis of the digital and automotive world
MILLA GROUP (ISFM, BetaEpsilon) designs, makes and markets autonomous vehicles for shared and on-demand transport.
As a member of the prestigious French Automotive Platform (PFA) and laureate of the French Recovery Plan, MILLA is recongnized as leading manufacturer of automated shared vehicles.
Our cutting-edge autonomous vehicles are tailor-made for both passenger and freight transport.
Reliable and safe, MILLA's top-notch technology is developed and integrated on homologated platforms of major manufacturers. 
Daily operating on open roads at speeds up to 50km/h, MILLA vehicles do not hinder traffic.
Milla Flexy
Milla Car
Milla Pod
Milla Van
Milla Delivery
Milla User application
Revolutionize your transportation system with MILLA – the French manufacturer
behind the latest shared mobility solutions!
The only range of shared autonomous vehicles based on homologated platforms: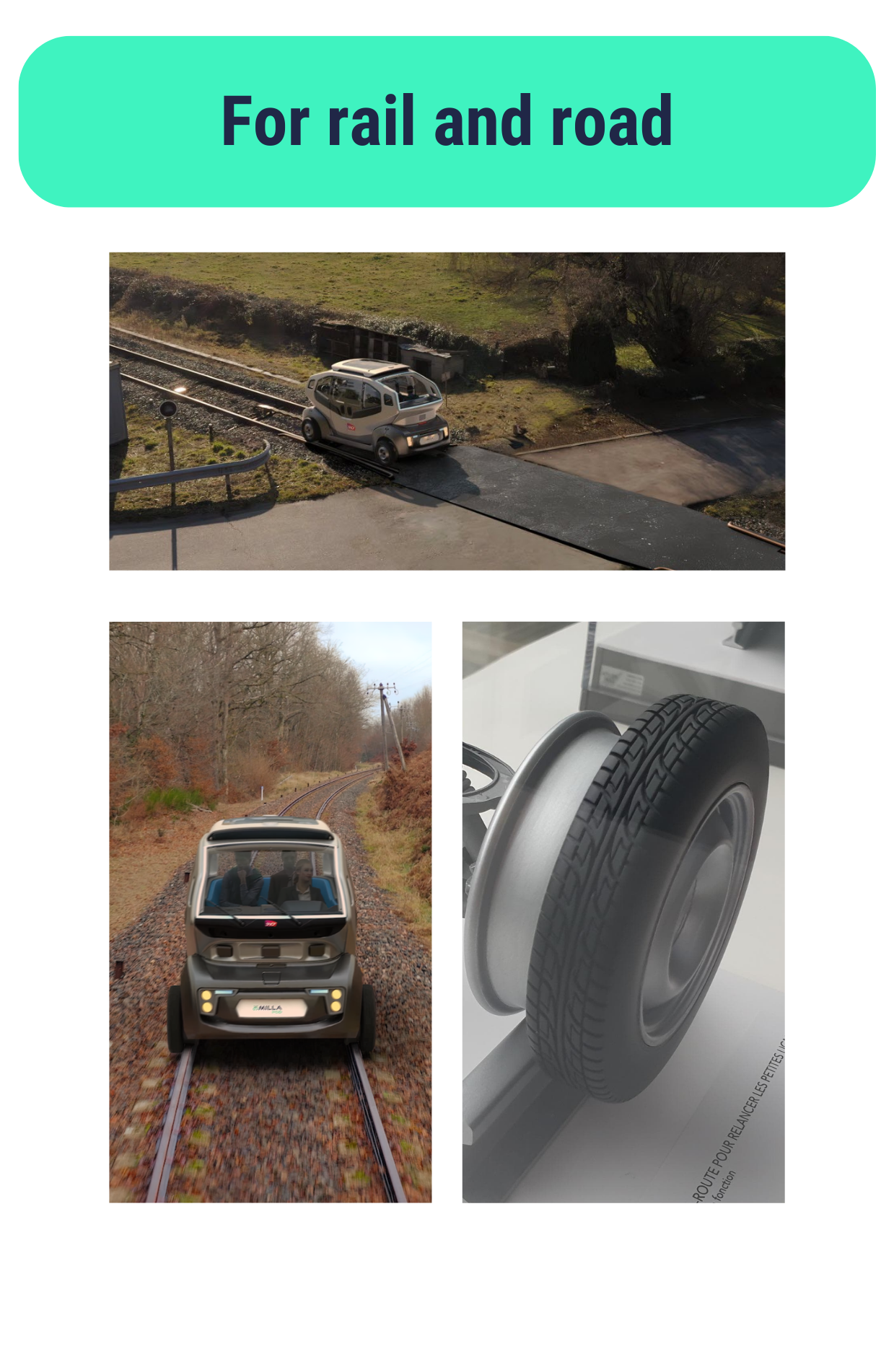 Our automated Milla City Bus is now available
The next generation of shared autonomous transportation vehicle
👉 It was designed with safety, efficiency, and sustainability in mind.  
🚩 With MILLA's advanced technology, Milla AD 4.0, it can navigate even the busiest roads with ease, making transportation more efficient and environmentally friendly.  
🚩 Safe and reliable, Milla City Bus is based on a homologated chassis of major manufacturer!  
🚎 We believe that this new autonomous bus will revolutionize the way people travel, and we can't wait for you to experience it for yourself.
Take your transportation to the next level with MILLA!
MILLA masters the entire value chain of autonomous vehicles :
Looking for an exciting opportunity? MILLA is hiring!
If you are interested, please send us your CV at contact@milla.net
(click here to get more information)
Follow us on social network !